Industrial-Strength Solutions for Diverse Global Enterprises
We deliver in-depth market research and consulting services tailored for industrial OEMs, distributors and automation companies. Our proven frameworks leverage market dynamics, competitive environment, channel trends, and shifting customer needs to effectively identify and build opportunities for business growth.
Evolving the Industrial Business Model
We specialize in nearly every sub-sector and continue to provide tailored solutions to help industrial businesses capitalize on today's trends in electrification, automation, and MRO opportunities to achieve growth objectives and effectively manage environmental, social, and governance (ESG) factors.
More Confidence to Adapt to a Changing World
Industrial enterprises are facing unprecedented opportunities as the industry rebounds with renewed energy. But challenges like reshoring, global supply chain disruptions, increased automation, rising MRO costs, and labor shortages pose threats to growth. The team at Ducker Carlisle has served leading industrial clients for over 60 years. Our fact-driven, collaborative approach creates confidence and certainty for planned investments or acquisitions, CAPEX and OPEX spending, technology integration, and critical pricing decisions. Continual evaluation and evolution of business models and go-to-market strategies enable our experienced consultants to present new opportunities that help industrial clients maximize business performance.
INDUSTRY SECTORS
Deep Expertise in the Industrial Sector
Ducker Carlisle has served leading multinational, diversified industrial clients for over six decades. We work with enterprises across nearly every sub-sector, providing industry-specific insight, data, and analytics that help executives and senior leaders increase their decision-making confidence.
Warehouse Systems and Logistics Design
Industrial Materials and Chemicals
Plant Maintenance and Repair
Manufacturing and Assembly Equipment
Security and Safety
Material Handling and Logistics
Packaging and Distribution (resins, plastics, metals)
Power in Numbers
10000
Proprietary Data Points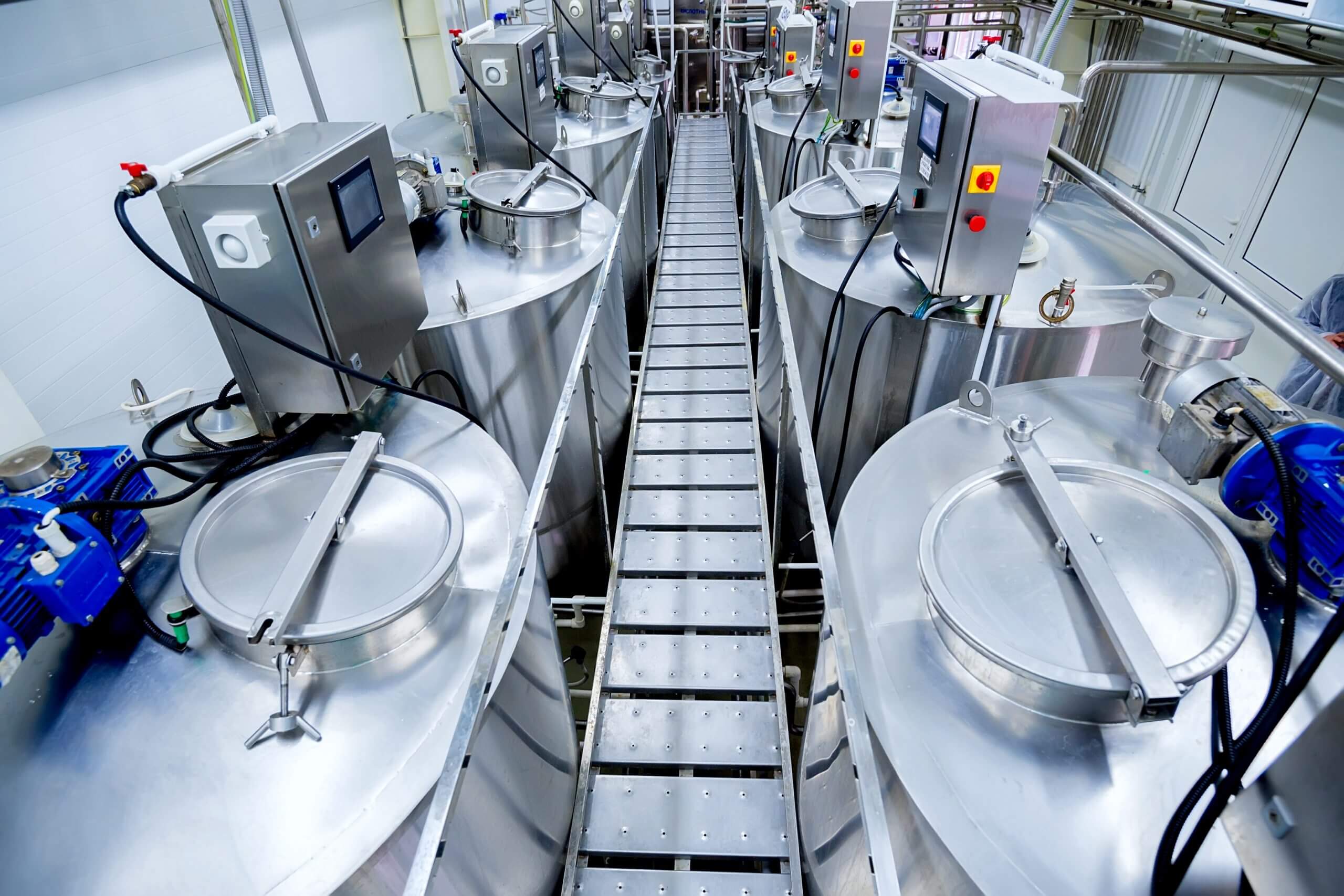 case study
Ducker Carlisle was approached by a global supplier of specialized processing equipment and engineered solutions to create a continuous pipeline of innovative ideas and concepts. By adopting a scalable and repeatable process within our client's organization, customer-centric innovation and accelerated commercialization become core competencies, ultimately enhancing their market and competitive positioning.
Let's Talk
With decades of experience in global consulting, strategy, and M&A support services in key industry sectors, we know what it takes to grow a business. Connect with us to discuss your goals.
CONTACT US